Ability Baking Company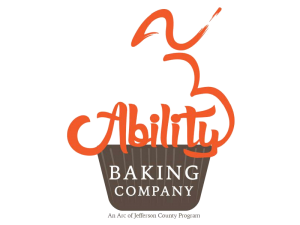 The Arc's Ability Baking Company was dedicated in the fall of 2015. This training kitchen hosts classes for participants in The Arc's day and employment programs from Jefferson and Blount counties throughout the week.
ABC's training kitchen has full time staff that help teach the fundamentals of cooking and baking to participants in the program. Skills include measuring ingredients, mixing, following written and verbal instructions, hygiene, washing dishes, along with many other skills used when baking.
Through this program, participants work on skills needed to cook for themselves while working to develop skills for employment in the food industry.