Community is key. We believe family members, natural supports, and other champions in the community are central to the supports and services we provide. These advocates play a significant leadership role in providing direction and support to the agency.
Officers & Board Members 2019-2020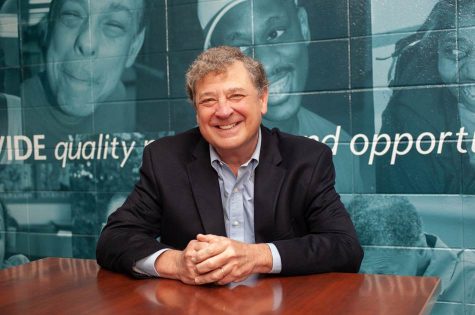 Charlie Carper - Chair
Thompson Insurance, Inc.
Nancy Smith - Past Chair
Retired, University of Alabama at Birmingham
Jeff Adams - 1st Vice Chair
Blue Cross Blue Shield of Alabama
Philip Richards - 2nd Vice Chair
Viva Health
Jenelle Evans - Secretary
Southern Company
Brad Paramore - Treasurer
Truitt, Tingle, Paramore & Argent, LLC
Alicia Harrison
Starnes Davis Floris
Anne Johnston
Family advocate
Cindy Fravert
Fravert Services
Craig White
Priority Signs
David Germany
Protective Life Corporation
Gena Hyatt
Royal Cup Coffee & Tea
Jeh Jeh Pruitt
Fox 6 WBRC
Kyle South
Alabama House of Representatives