Community is key. We believe family members, natural supports, and other champions in the community are necessary for agency longevity. These advocates play a significant leadership role in providing direction and support.
Officers & Board Members 2019-2020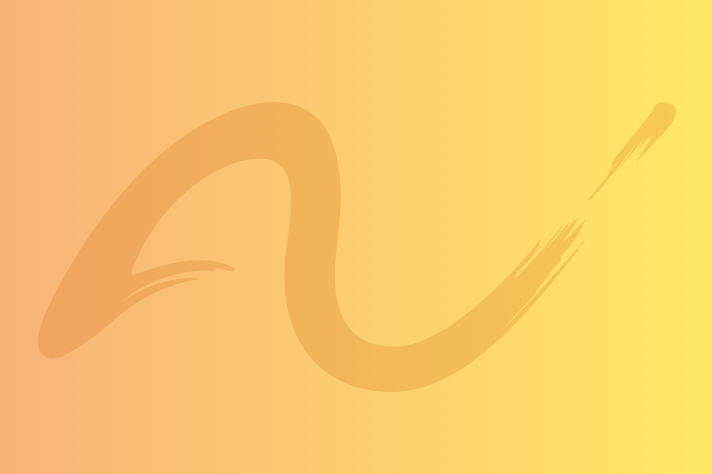 Jeff Adams - Chair
Family Advocate
Charlie Carper - Past Chair
Thompson Insurance
Phillip Richards - 1st Vice Chair
Family Advocate
Jenelle Evans - 2nd Vice Chair
Southern Company
Jenny Rankin - Secretary
Family Adovcate
Brad Paramore - Treasurer
Truitt, Tingle, Paramore & Argent, LLC
Mandy Jayne Antwine
Antwine's Academics, LLC
Bill Crow
WBC DBA Crow Properties
Beth Graham
U.S. District Court for the Northern District of Alabama
Gena Hyatt
Workshops Inc.
Anne Johnston
Family Advocate
Kimberly Jones
Huie, Fernambucq & Stewart, LLP
Bob Kracke
Kracke & Price
Larry Nix
Family Advocate
Meredith Robbins
Community Advocate
Kyle South
Alabama House of Representatives