The Ability Baking Company is a Birmingham-based food truck serving simple, tasty food – it's as easy as ABC!
But ABC is not only a food truck. It is an employment opportunity for individuals with intellectual and developmental disabilities. ABC hires and trains individuals with disabilities to work in food service. The time that an employee spends working with ABC's food truck will prepare them for competitive employment while building connections to the community and changing perceptions of disability. Dedicated in the fall of 2015, this training kitchen hosts classes for participants in The Arc of Central Alabama's day and employment programs from Jefferson and Blount counties throughout the week.
ABC is the only program of its kind in Alabama, and very few like it exist nationwide. Employees learn the soft skills of having a job, like communicating with coworkers and customers, while also learning the skills that will prepare them for specific jobs in the food service industry, such as washing dishes, cooking, and being a cashier. ABC creates a supportive environment for employees to learn these skills in meaningful and long-lasting ways. With support in the kitchen and the support of our customers, ABC is helping to advance integrated employment opportunities for individuals with disabilities in the community.
Many thanks to the organizations and foundations made this project possible: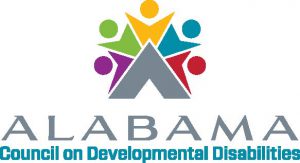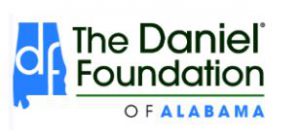 Learn More
Bakery with a purpose
The Ability Baking Company is Birmingham's newest bakery with a purpose.
COMING SOON: The ABC Truck is getting ready for customers. Like any food truck, we're recipe testing, interviewing and training employees, and mapping our routes. We'll roll out at the start of the new year, packed with pies, bread, cupcakes, and more.
Connect with us on Instagram and Facebook for the latest on Ability Baking Co.!
Find The ABC Truck
Find the ABC Truck
The ABC food truck will be hitting the road soon. This page will feature a calendar and truck request form. You can also follow us on social media for information about the food truck's whereabouts.
Connect with us on Instagram and Facebook for the latest on Ability Baking Co.!
DISCLAIMER: The ABC food truck is currently only licensed to operate in the City of Birmingham.