This holiday season, as you shop for the special people in your life, we ask you to consider adding an Arc Angel to your list. For the hundreds of individuals without family, the magic of Christmas morning would not be possible without the generosity of community members like you. You can be a part of the indescribable joy that gifts under the tree bring to the people we serve.
The Arc of Central Alabama is a place to call home for over 325 people with intellectual and developmental disabilities, ranging in age from 12-82. Sadly, 75% of our residents do not have an active family member or caregiver in their lives. More than 94 community-integrated homes make up The Arc's Residential Program, providing necessities like food, medicine, clothing, transportation and more, 24 hours a day, 365 days a year. Arc homes also provide the important intangibles of life like security, comfort, dignity and relationships that many of us take for granted.

Adopt an Angel
Shop for an Angel based on age, gender and wish list, and return unwrapped gifts. Where can you get an Angel? (1) Grab one off a local tree (locations TBD) or (2) get one emailed to you by filling out the form below.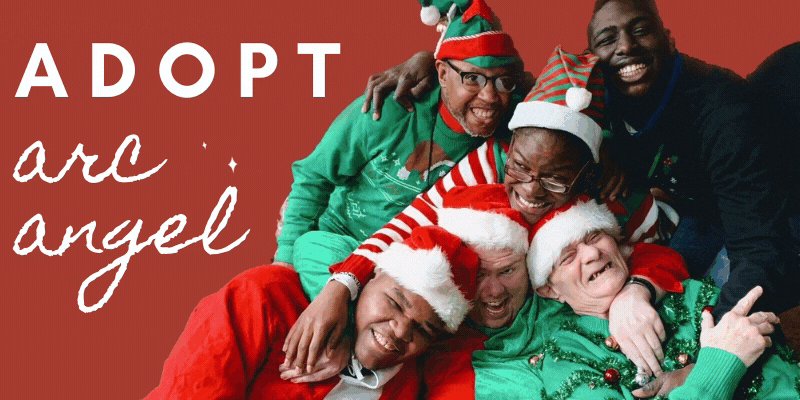 DETAILS COMING SOON!!
Volunteer to Gift Wrap
Help us provide the joy that unwrapping a gift on Christmas morning can bring by attending one or more our gift wrapping sessions to be determined. Fill out the form below to add your name to our volunteer list.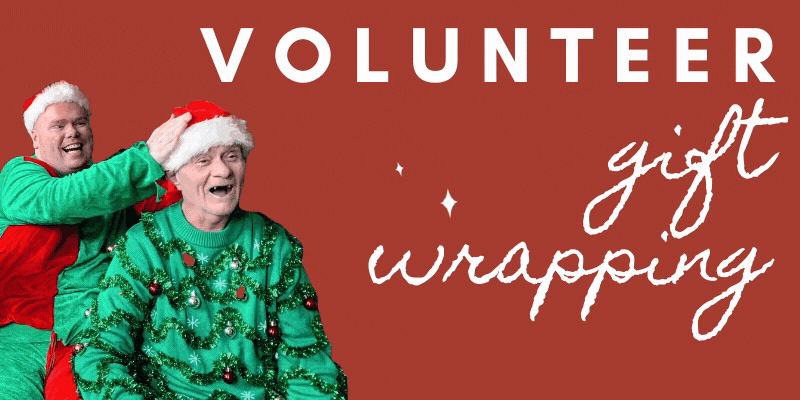 DETAILS COMING SOON!!
Be a Corporate Angel Tree Sponsor
Local businesses are also needed to host a tree with angels. If your business has a lot of foot traffic, dedicated clientele, or a large employee base, we could use your support to ensure we are able to build awareness about our mission and get Angels adopted. We will provide the angel tags and you can easily add them to your company tree.
If you are interested in partnering with us, please email our head elf at ashton.johnson@arcofcentralalabama.org.
Angel Tree FAQs
Where do I return unwrapped gifts for the angel(s) I adopted?
Return unwrapped gifts to either of these locations by Monday, December 7th, 2020:
Jefferson County – The Arc's Crestwood Campus, 6001 Crestwood Blvd., Birmingham, AL 35212
Blount County – The Arc's Blount County Day Program, 615 Fairground Avenue, Oneonta, AL 35121
Is there a set amount I'm expected to spend on gifts?
There is no set amount when purchasing items off your angel's list. We simply appreciate your generous heart in what you can provide. However, to give donors an example, we suggest 7-10 gifts per angel for them to unwrap.
Are there other ways I can help the Arc Residential Program this Christmas?
Apart from adopting an angel or volunteering to gift wrap, you can purchase items from our MyRegistry page, and those items will be shipped to us directly. Also, don't forget to choose our organization when you make purchases through AmazonSmile and a portion will be donated to back to us!